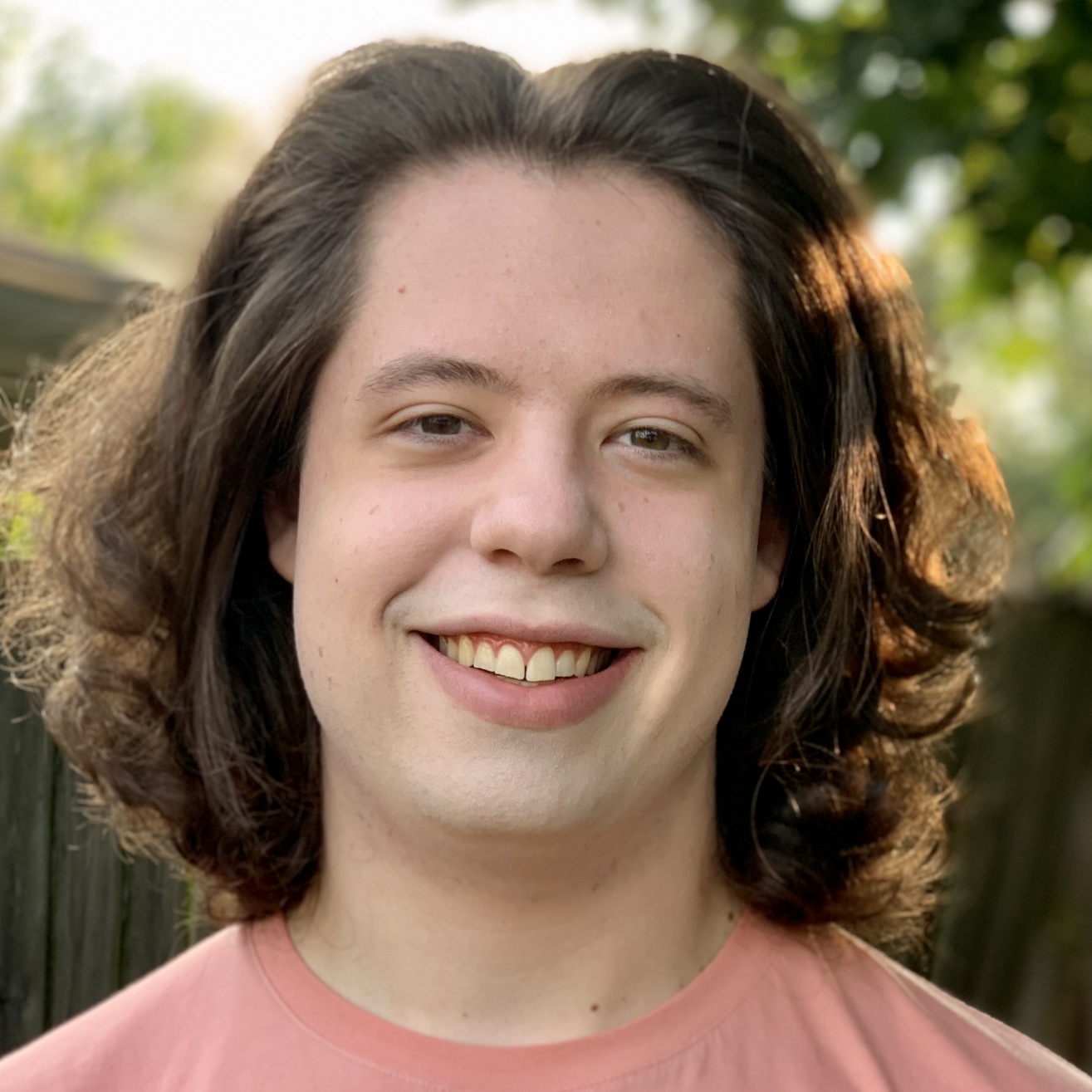 Hi! I'm a hardware engineer with extensive experience in designing development boards, writing scripts for test automation, and creating test cases for board bring-up, design verification, and EMC.
Experience
Hardware Engineer at Rockwell Automation (May 2019 - Present)
Designed several development boards to enable test automation in early prototype and final test stages for a series of new I/O products:

Designed for requirements such as multiple isolation zones, 12+ high-speed signals, and several power integrity requirements, resulting in designs of 200+ components per board.
Oversaw layout performed by a separate layout designer. Facilitated resolution of placement conflicts.
Designed a quick-turn PCB to test a high-risk subcircuit. Created and executed test cases to verify the subcircuit.
Led DMI review and PCB DFM processes, and assisted in material ordering and organizing production runs.
Created test cases for board bring-up and design verification test, and oversaw execution of tests.

Designed and implemented Python scripts for test automation and results analysis:

Designed a Python script to capture test results from multiple pieces of test equipment and generate a test report containing 3000+ data points. Included a GUI for use by technicians.
Designed a Python script to visualize backplane communication failures with a heatmap.

EMC test plan generation (IEC 61000), specifically with regards to ensuring hardware was exercised to functional requirements while under exposure to noise:

Designed and implemented Ladder Logic (Allen-Bradley) for test automation.
Coordinated flashing of firmware and installation of software to 8 early prototype test setups in order to enable preliminary EMC testing.

Member of a cross-functional SAFe Agile team (hardware, firmware, and software), collaborating with other teams (~150 person project) to develop a series of 10+ products.
Served as Scrum Master (50/50 time split with technical work above, Sept 2019 - Sept 2020):

Led sprint planning and daily stand-ups, assisted in backlog grooming, and prepared stories and metrics in Jira.
Delivered bi-weekly readout presentations to an audience of ~150 people, covering a mix of technical progress and agile metrics.
Hardware Engineering Co-Op at Rockwell Automation (Jan 2018 - Aug 2018)
Performed EMC Testing of Ethernet-enabled embedded systems products to qualify conformance to the IEC 61000-6-4 standard, including configuring PLCs to automate the testing process.
Oversaw the hardware-related aspects of a quality control revision of a legacy embedded systems product including DMI review, PCB DFM process, prototype/pilot runs, and last-time buy considerations.
Investigated viability of potential cost savings in new Ethernet PHYs by testing for conformance to IEEE 802.3.
Designed and analyzed possible PCB layouts to solve space constraint issues in a new product under development.
Mentored a team of 3 engineering interns on a long-term embedded systems design project.
Skills
Design Capture: Mentor Graphics proficiency (Xpedition design capture flow, HyperLynx SI/PI modeling, library management), KiCAD competency (design capture and library management)
Programming Languages: Python proficiency, C/C++ and Java familiarity
Version Control: Git, GitHub, and GitLab competency
Other Skills: Linux, Jira, MATLAB, SAP ECC, Rockwell Software (Studio 5000, RSLinx, FactoryTalk)
Education
Bachelor of Science in Electrical and Computer Engineering, Electrical Engineering Program of Study (The Ohio State University, Class of 2019)
Interests
Hardware Test Automation and Python evangelist
High speed digital design
Wireless design

Microwave and antenna design coursework
Amateur Radio Extra License (Callsign KE8KNA)
Contact Me